Customer Reviews
Write a Review
Ask a Question
07/09/2021
Ia Y.

United States
Make more!
I love my hat! Would love to see come clothing gear too!
04/24/2021
jacqui B.

United States
Dyfy Hat
I love this hat! Everytime I put it on I get a lil excited to do a mini dance party and just do everything I can to improve my best self.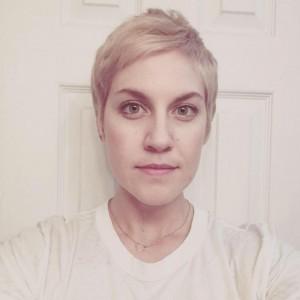 KE
07/31/2020
Kelly E.

United States
Can a hat give you strength?
Of course not, but the mentality that over comes me when I throw on my "Do You For You" hat propels me through any Flobody workout! It does the job by keeping hair out of my face so I can shoulder tap or reverse tricep bridge hold till my arms shake! It's of great quality and you better believe I get some looks when I hit the trails on cardio day!