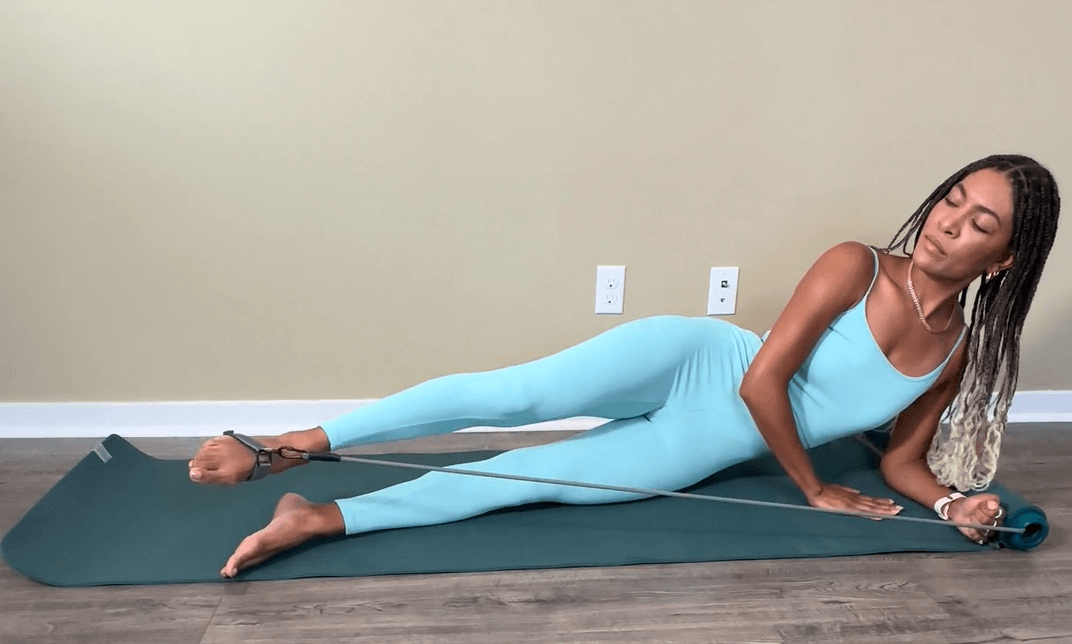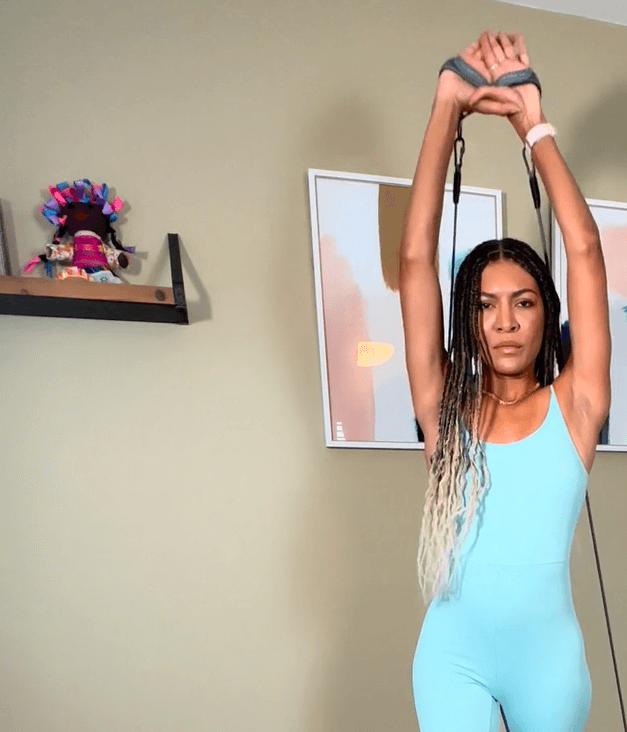 Strength

Increase the resistance as you get stronger and continue to build muscle and power.

Recovery

Use a lighter band and move through mobility exercises to get rid of unwanted pain and prevent injuries.

Balance

Work through unilateral movements to prevent muscle imbalances and keep you moving pain free.
Bring the Studio Home
Low-impact workouts delivered in a powerful way. Experience movements that will tone, strengthen, and sculpt your body from anywhere.
Shop now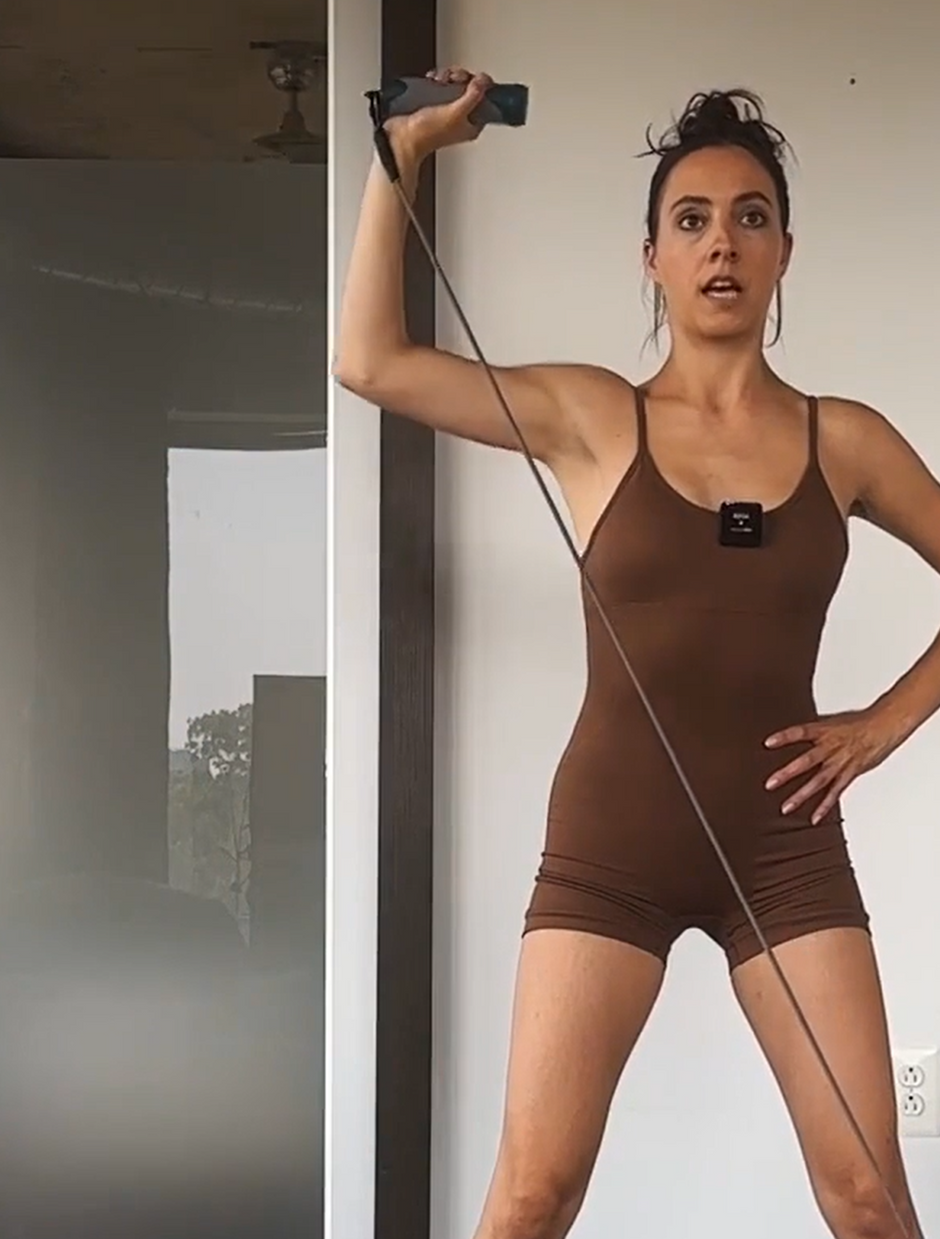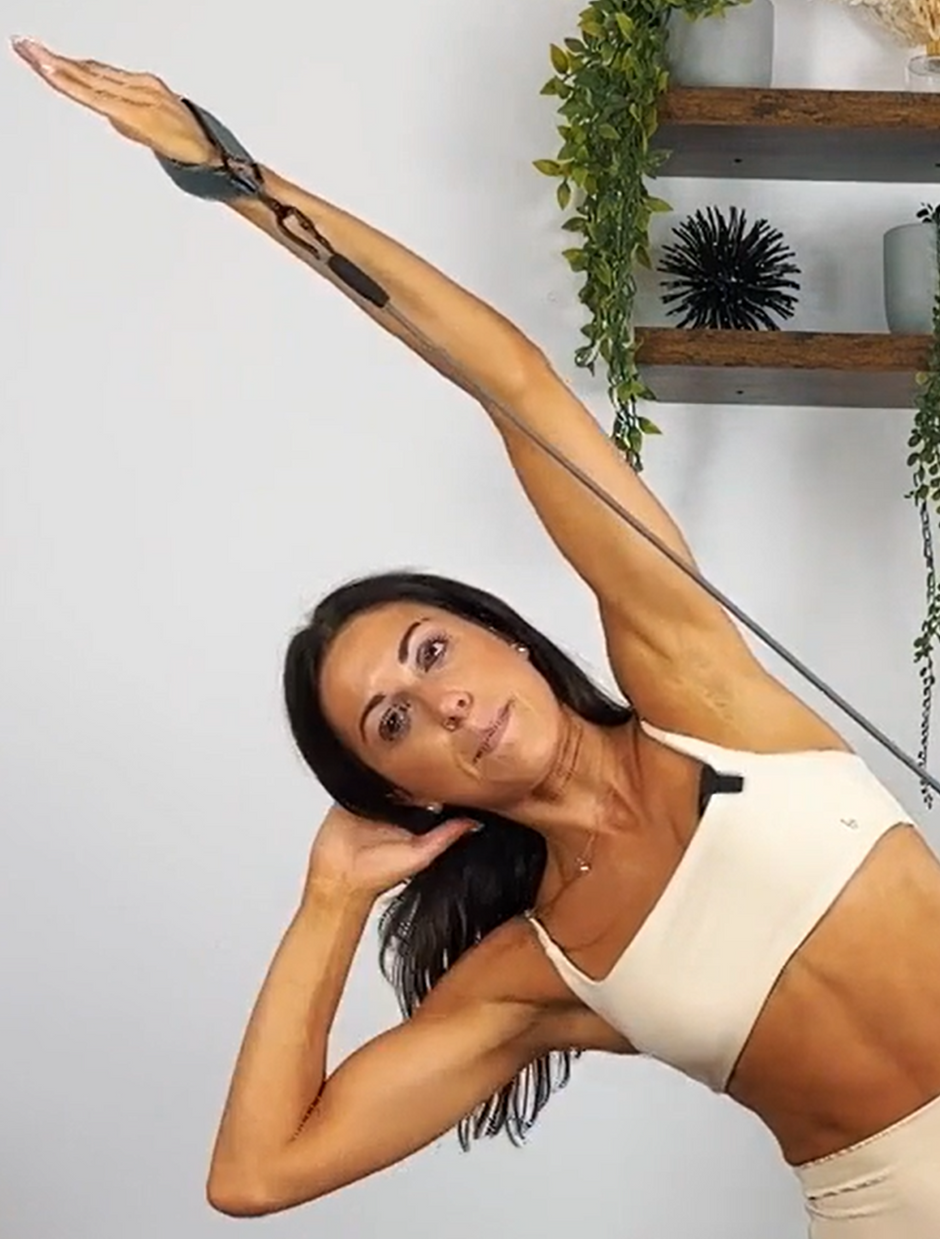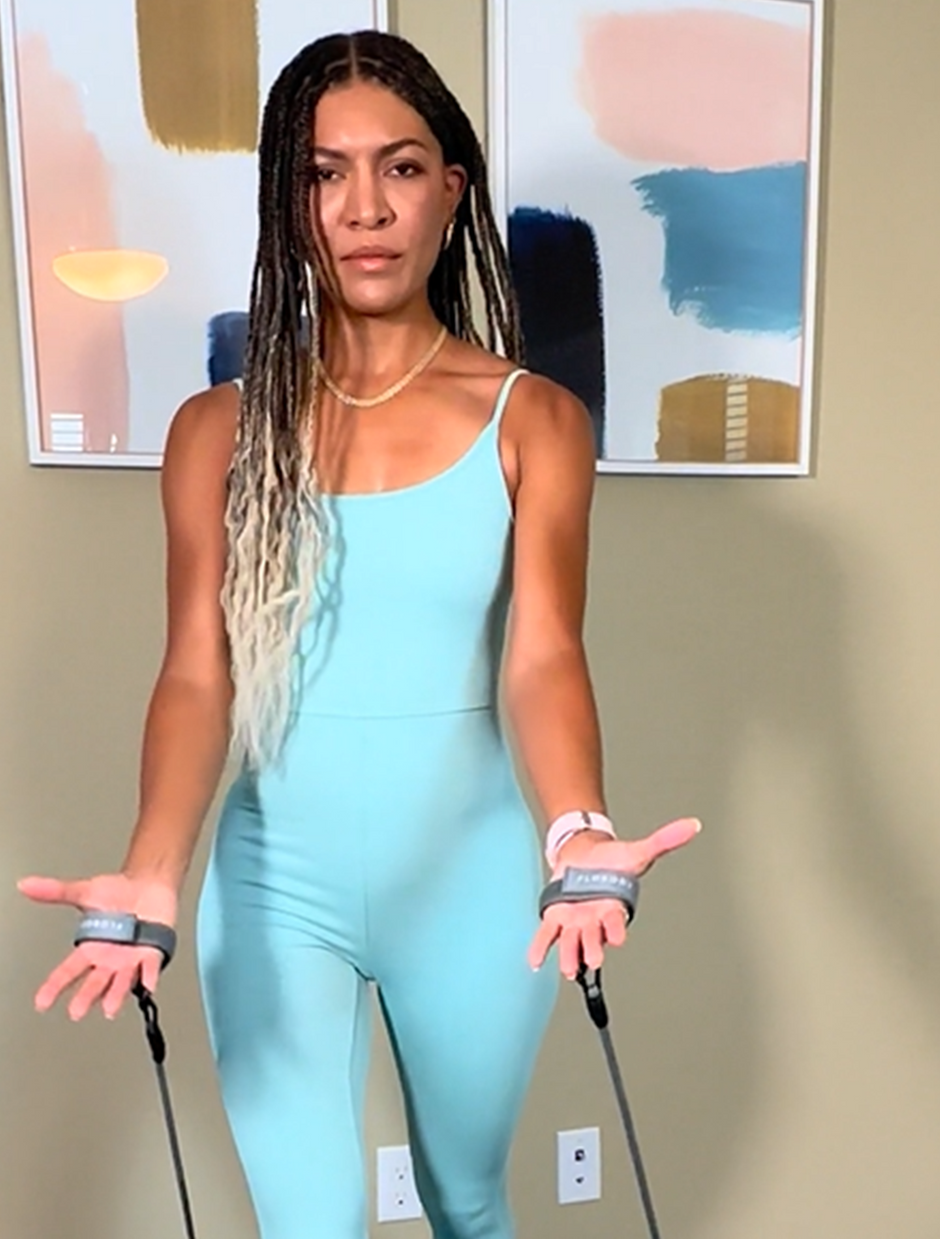 Heather Muse, Reviewed's audience development director, swears by it. I've lost 20 pounds since I got one back in August," she says. "It's the only fitness program I've been following."
The Flobody Gym is essentially a yoga mat with about a dozen hidden bonuses. It's kind of like Mary Poppins' magic bag, but better.
The Flobody Gym is an all-in-one Pilates kit that has everything you need to turn your living room into your own personal pilates studio.
What looks like a rolled-up Yoga mat turns into a complete yet compact portable gym.
Shop
$199.00

$179.00

Save $20.00 (10%)

Unit price

Flobody Gym

in your cart

Pilates Ball 9"

in your cart
Netflix Star: Brianne Howey
"Doing Pilates at home has been an amazing resource when I'm shooting or even when I just can't make it to a class."
Shop now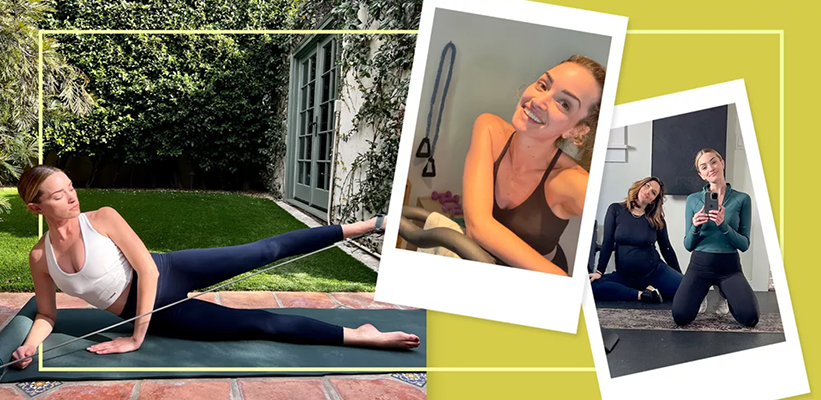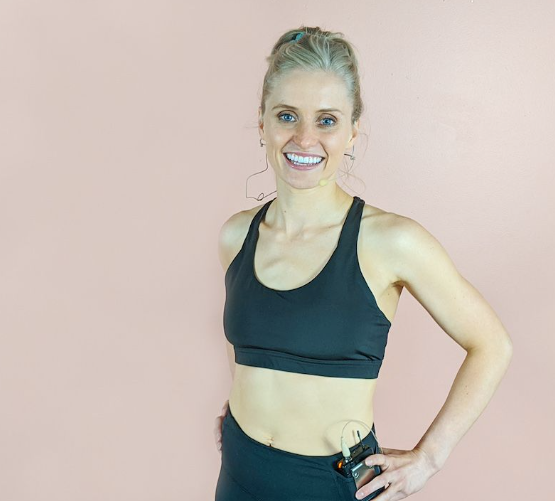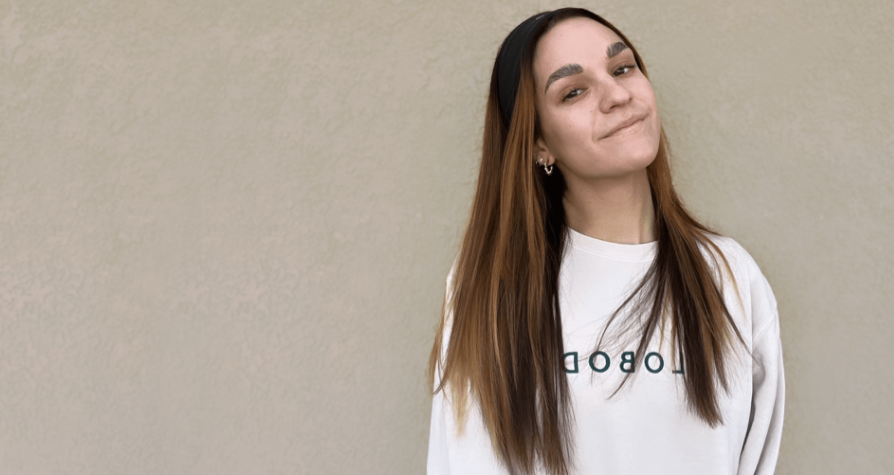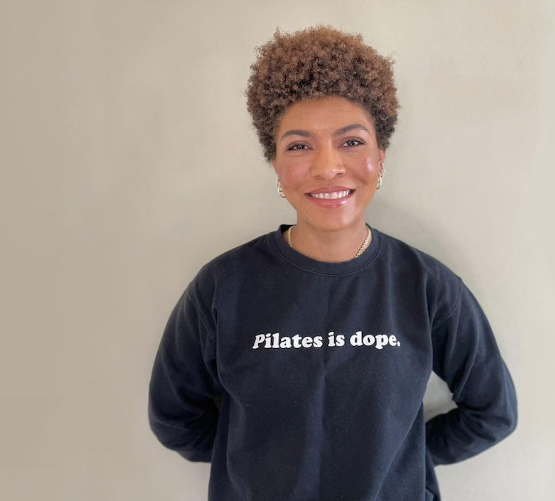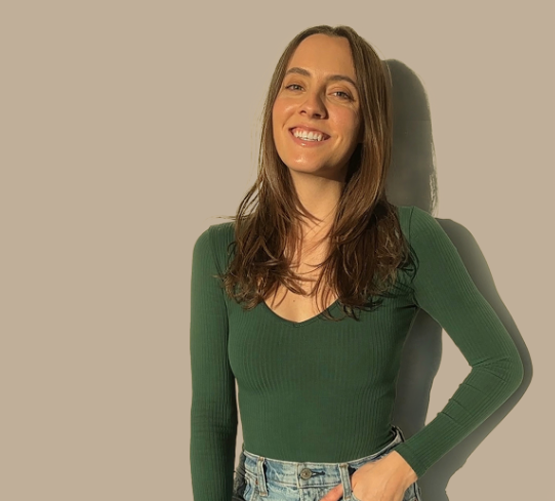 Join the Movement
Flobody Fans
"As a New Yorker who lives in a small space and travels all the time, discovering Flobody filled me with hope."

New York

"Glistening after the first workout in the on-demand 4-Week Pilates program."

Los Angeles
Choosing a selection results in a full page refresh.