Health Magazine
"What looks like a rolled-up Yoga mat turns into a complete yet compact portable gym."
USA TODAY
Heather Muse, Reviewed's audience development director, swears by it. "I've lost 20 pounds since I got one back in August," she says. "It's the only fitness program I've been following. The videos from the founder are hilarious because she's so goofy yet inspiring."
Well + Good
"The Flobody Gym is essentially a yoga mat with about a dozen hidden bonuses. It's kind of like Mary Poppins' magic bag, but better."
1
EVERYTHING YOU NEED
Dozens of customizations to fit your needs. Combine weight and resistance to get you toned.
2
SCULPT, ENERGIZE AND ACTIVATE
From traditional workouts to Pilates, Barre, HIIT, cardio and more. Protect your joints and still get a sweat.
3
BUILD, STRENGTHEN, & TONE
Reach spots on your body that you never knew you had and hit all muscle groups.
Customer Reviews
I recommend this product
Flobody Stretch
I do like Flobody for arm stretches because I have a frozen shoulder. I have not used the foot straps as much but will incorporate. It is convenient and right there in my living room so there is no excuse to get a few minutes of stretches or a longer workout.
05/19/2022
Hope M.

United States
I recommend this product
Perfect for RV Living
I am thrilled with the Flobody system! I live and travel in a 45 foot motorcoach and going to the gym is impossible. This is perfect to use outside on the grass or inside for the rainy days. Rain or shine both my 6'1" husband and I, at 5'1" can use this.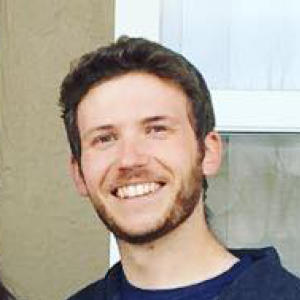 RC
05/15/2022
Ryan C.

United States
I recommend this product
Love this product!
I've been paying for reformer pilates classes and found Flobody instead and it's been so awesome to be able to do so many different exercises with it at my home instead of having to go to a studio. I'm sooooo happy with it!